At Accounting Solutions Plus, we do everything but taxes to provide your business a consistently-clear financial picture all year long.
Picture this—tax time comes and you don't feel stressed or anxious. You're not hurrying to gather receipts and find documents…instead, you're ready, because you've had accurate books and records all year long. At Accounting Solutions Plus, we ensure your organization's finances are in-control the whole year through to not only make tax time easier, but to enable you to make smarter business decisions.
We specialize in working with companies that have $500k-$5 million in annual sales, have been in business for more than two years and realize the need for their financial infrastructure to keep up with that growth. That's where we come in.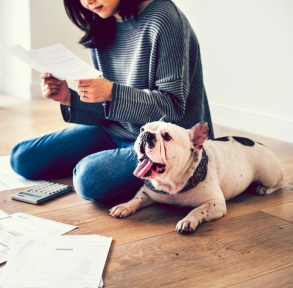 Though I work with clients of all different sizes, in a wide variety of industries, one thing stays the same—my commitment to understanding a client's unique business and customizing my role accordingly. When new clients come to me, they are sometimes anxious or even embarrassed about the state of their financial records. I say—there's no need to be embarrassed…we all have our special talents…this is mine.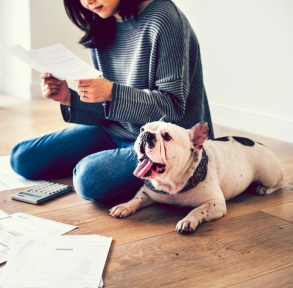 Let's talk about how I can help.

-Janice Sammon
Founder & Managing Principal
History & Expertise
Prior to starting Accounting Solutions Plus, Janice was a controller at a $150 million company. With 20+ years' experience, Janice is committed to providing clients a sense of relief and absolute clarity regarding their financial situation so they can make strong decisions. Whether you're a smaller or larger business, Janice can handle everything you need, efficiently, without the overhead of a full-time Bookkeeper, Controller or CFO.
Certified QuickBooks ProAdvisor ©
Bookkeeping and controller services that grow as your company does
Pragmatic and client-focused
Works remotely or on-site
20+ years' experience